ISSUE 001 - BENGA MUSIC : A SIGNATURE GENRE FROM KENYA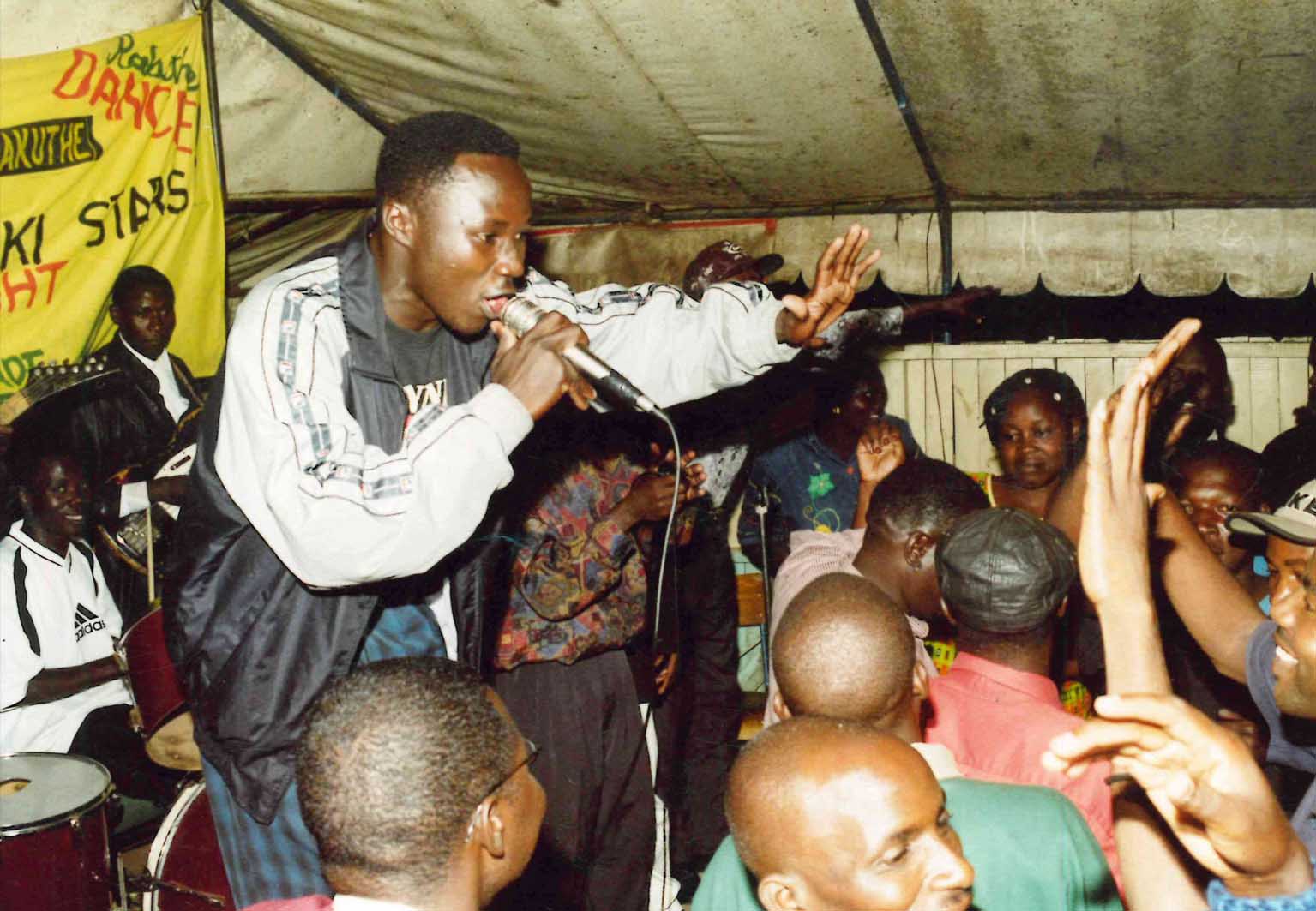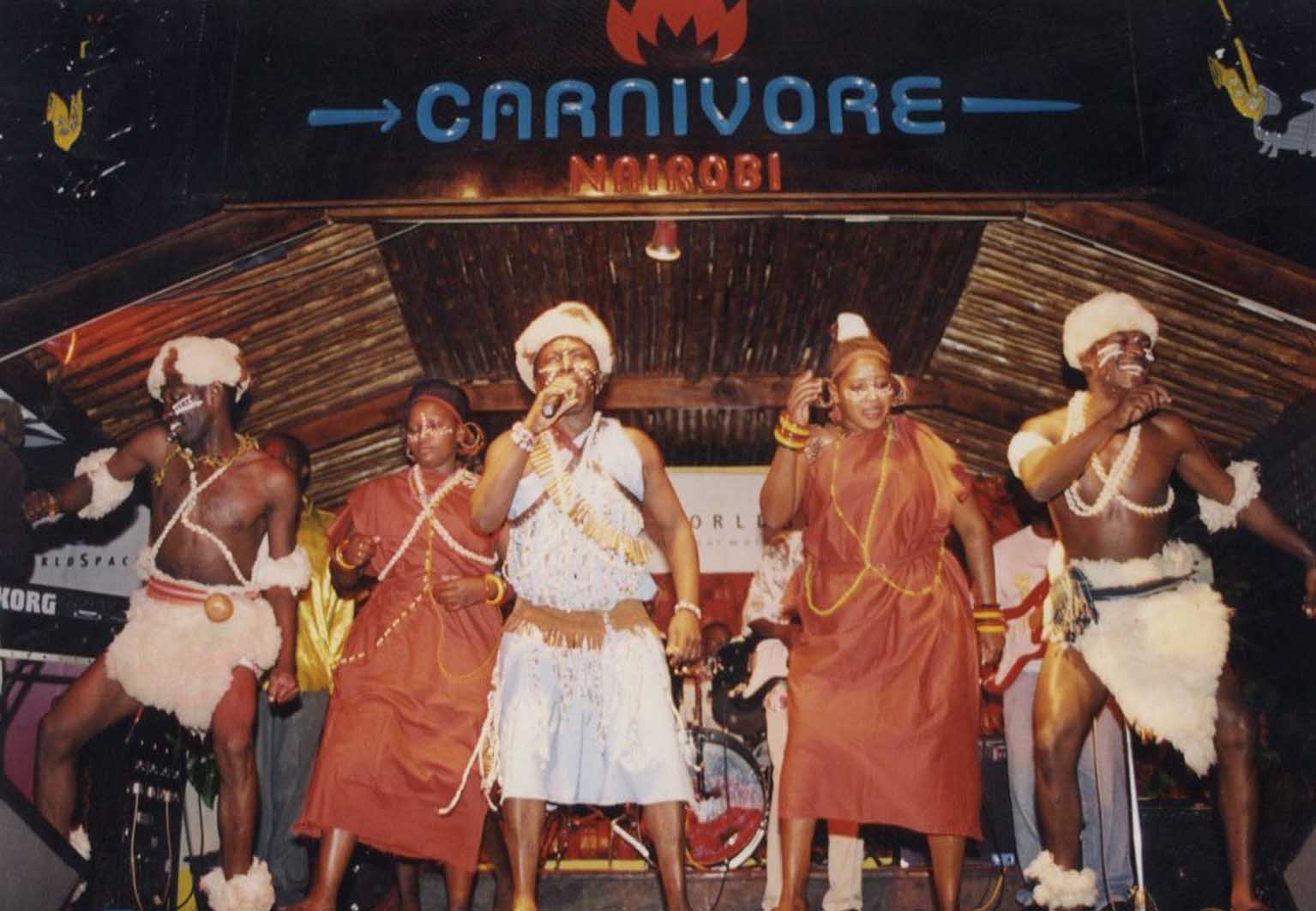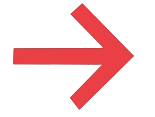 For the past two years, FLEE has been working on its first issue entitled Benga Music - A Signature Genre from Kenya. Conceived as an attempt to document a Kenyan timeless music genre - benga - this issue is also a visual and audial tribute to the heritage of East African music. Approaching this musical genre with a new and innovative perspective, the first release of FLEE features a vinyl compilation and a printed journal. Faithful to the local essence of the genre while transcending unproductive nostalgia, the two objects ensure that the vibrant traditional roots of the benga movement interact with a contemporary approach.
To make this initiative possible, we joined forces with celebrated Kenyan journalists, Ondiso Madete and Emmanuel Mwendwa, and collaborated with renowned international specialists such as Douglas Paterson. This great teamwork translated into a well-documented manuscript, with exciting articles, exclusive authentic photos of the era and creative present-day illustrations celebrating the genre. Accompanying the journal, the record tells a surprising story, starting with the pioneers of benga (Daniel Owino Misiani, George Ramogi and the Migori Superstars) and concluding with the modern respectful re-interpretations of Nik Weston, Jaakko Eino Kalevi, and Africaine 808, blowing the dust of the original scores.
Benga Music - A Signature Genre from Kenya includes:
- A Limited black 12' vinyl with 6 high-quality original and edited tracks as well as a digital download code.
- A 16 pages silkscreen printed journal with articles in English and French.