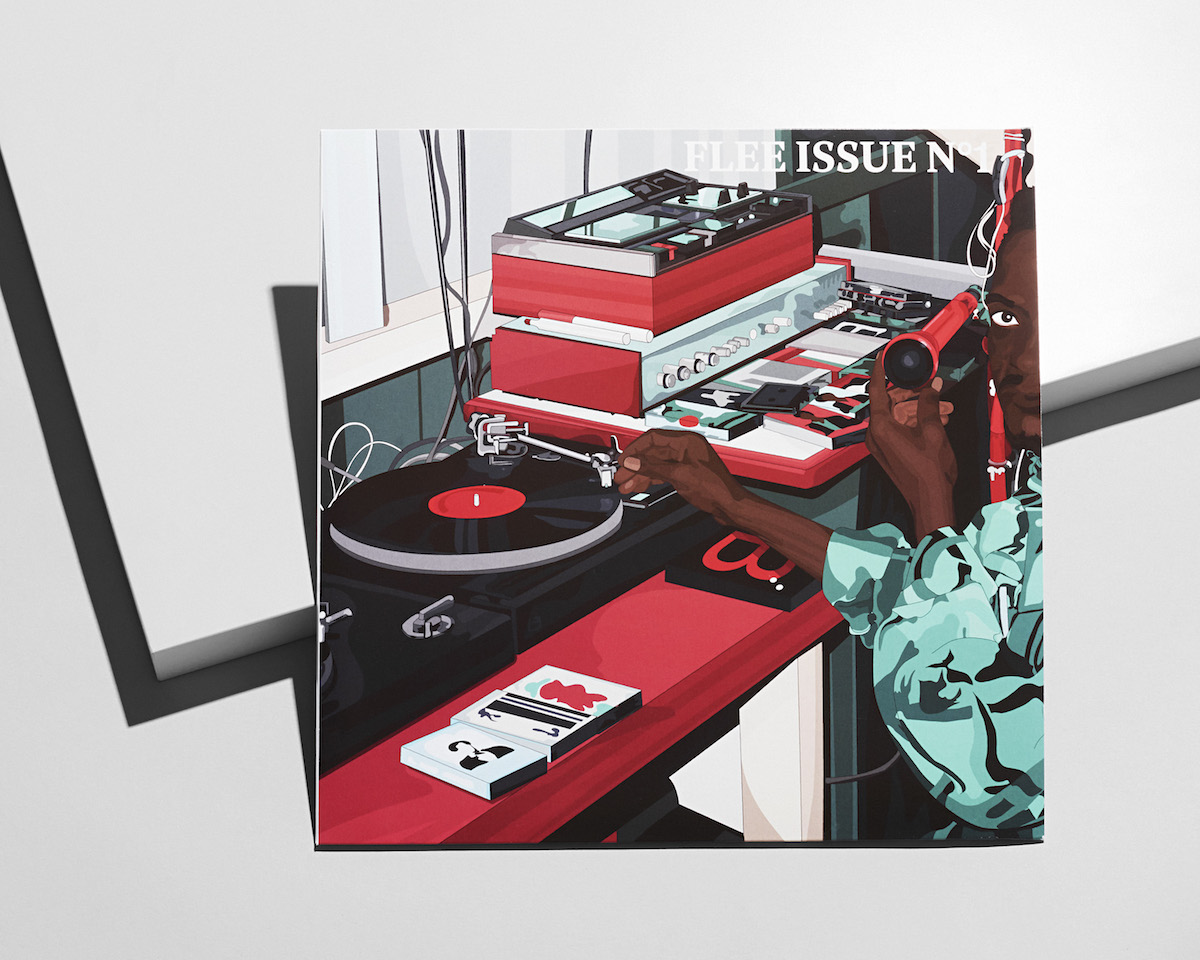 BENGA MUSIC - A SIGNATURE GENRE FROM KENYA
This issue is a vibrant tribute to Kenya's musical signature genre Benga. Through the means of a vinyl compilation reuniting contemporary artists such as Jaakko Eino Kalevi, Africaine 808 or Nik Weston, and of a silk screen printed publication with the contributions of journalist Emmanuel Mwendwa, producer Douglas Paterson and singer Ondiso Madete, it tells the fascinating story of this misknown saga.
Vinyl + Publication
This bundle includes a 120 gr 12"LP featuring 6 high-quality tracks with a digital download code, as well as a colour-silkscreen printed journal with articles in English and French. The package comes in a silkscreen printed envelope.
30,00eur
Digital Bundle
The digital release comprises the 6 high-quality tracks of the physical release plus two exclusive tracks as well as a digital version of the journal with articles in English and French.
10,00eur
Payment Policy
You will receive a confirmation email from us as soon as we have received your payment. Please note that the payment confirmation you receive from Paypal or from your credit card institute does not automatically imply that we have already received your payment.
Paypal
Paypal is the option for a fast, easy and safe payment of your online order. You need to be registered on Paypal in order to be able to use this service. During the ordering process you will be redirected to the Paypal website after choosing it as payment method. You will then be able to log in and link up the account with your creditcard or your bank account. These details will only be saved on Paypal and will be available for any further purchase without having to enter them again.
Credit cards
The credit card payment is an easy, safe and fast payment method. We accept Visa, MasterCard and American Express. The payment process takes place via the paypal platform. As soon as the order is completed your card will be charged with the correspondent amount. Please keep in mind that the email confirmation of your order does not automatically mean a receipt of payment. Also notice that you will have to enter your credit card information for each new order, since these details are not saved due to our data protection policy.