ISSUE 002 - TARANTISMO : ODYSSEY OF AN ITALIAN RITUAL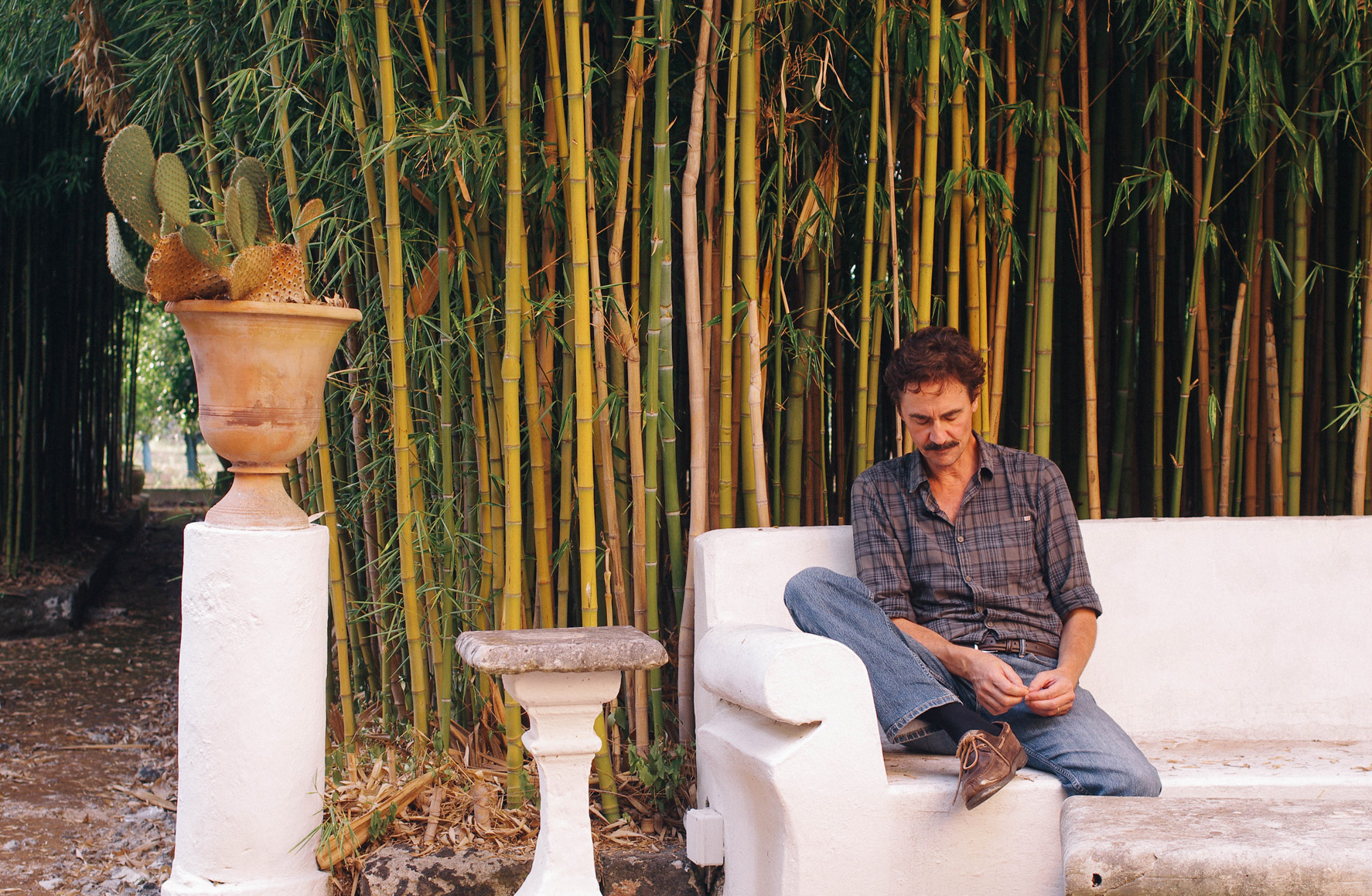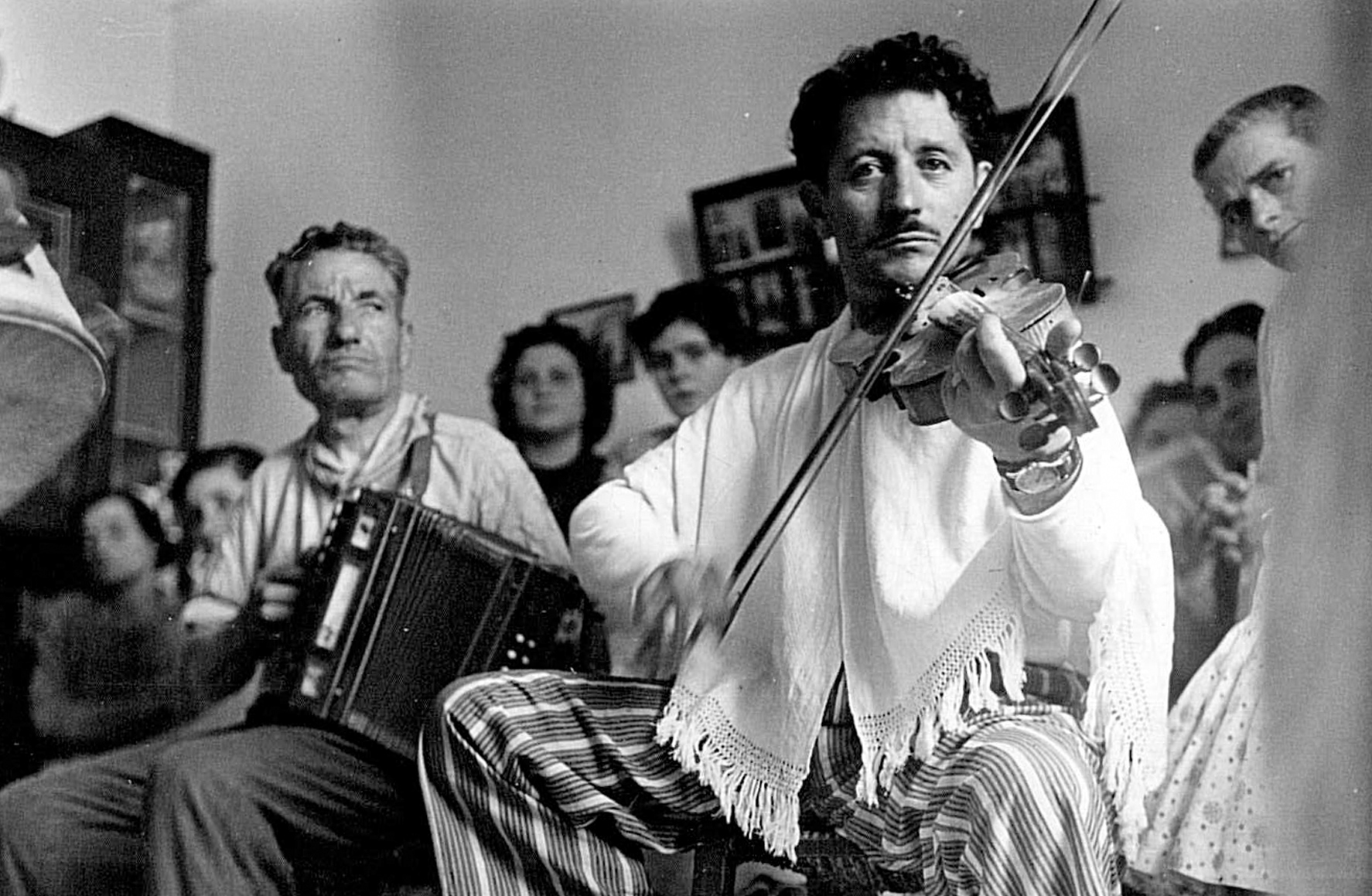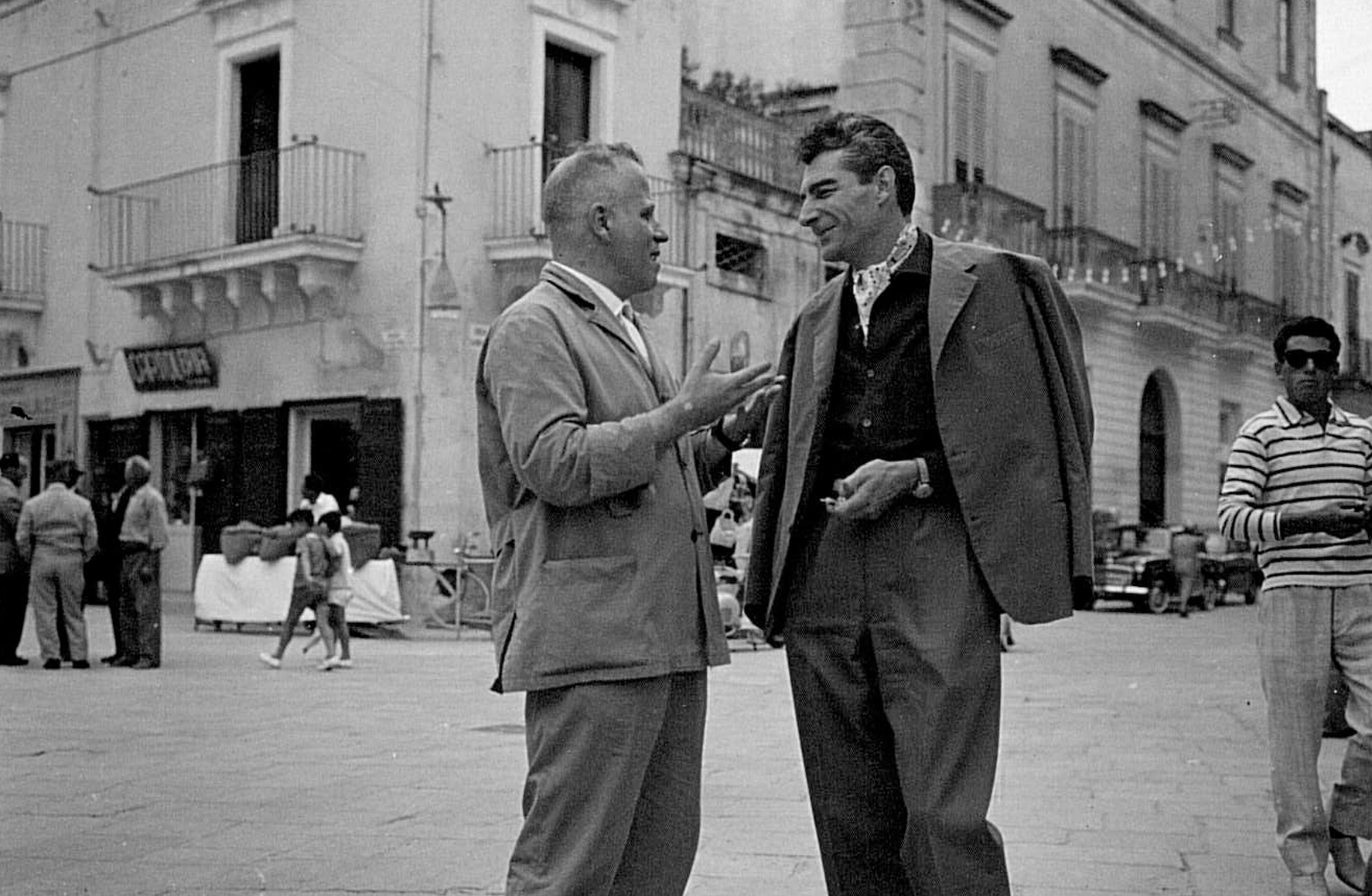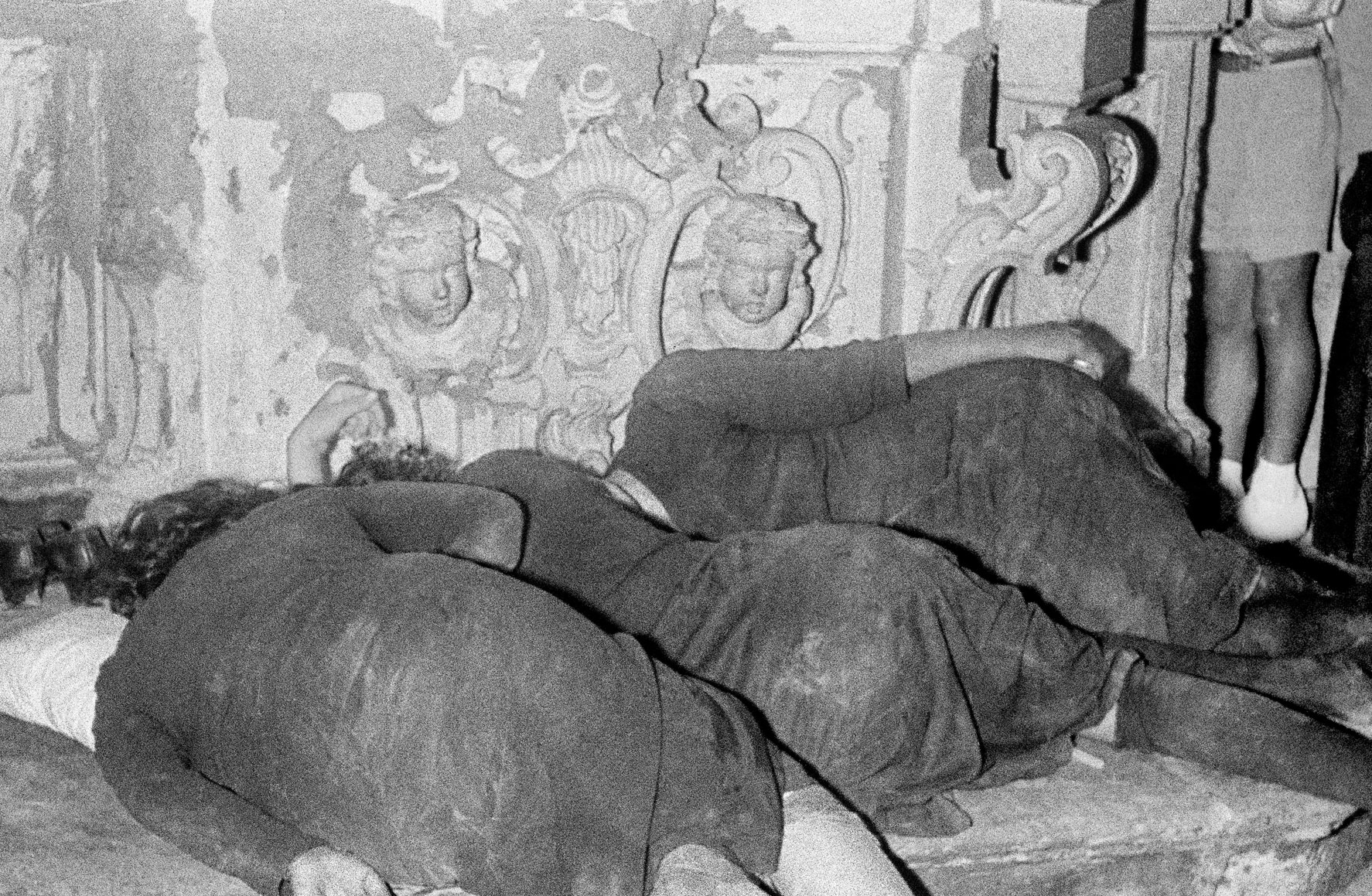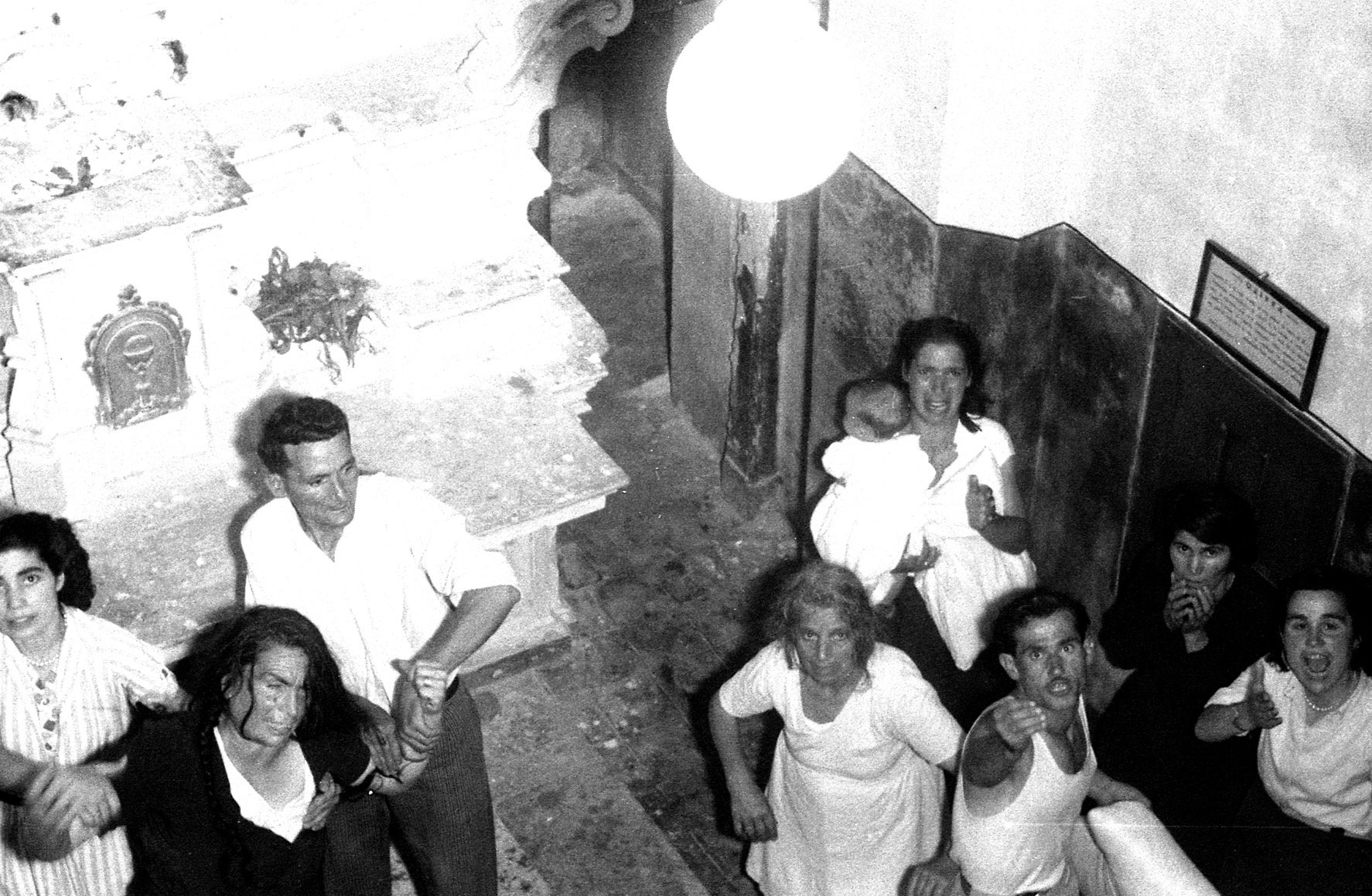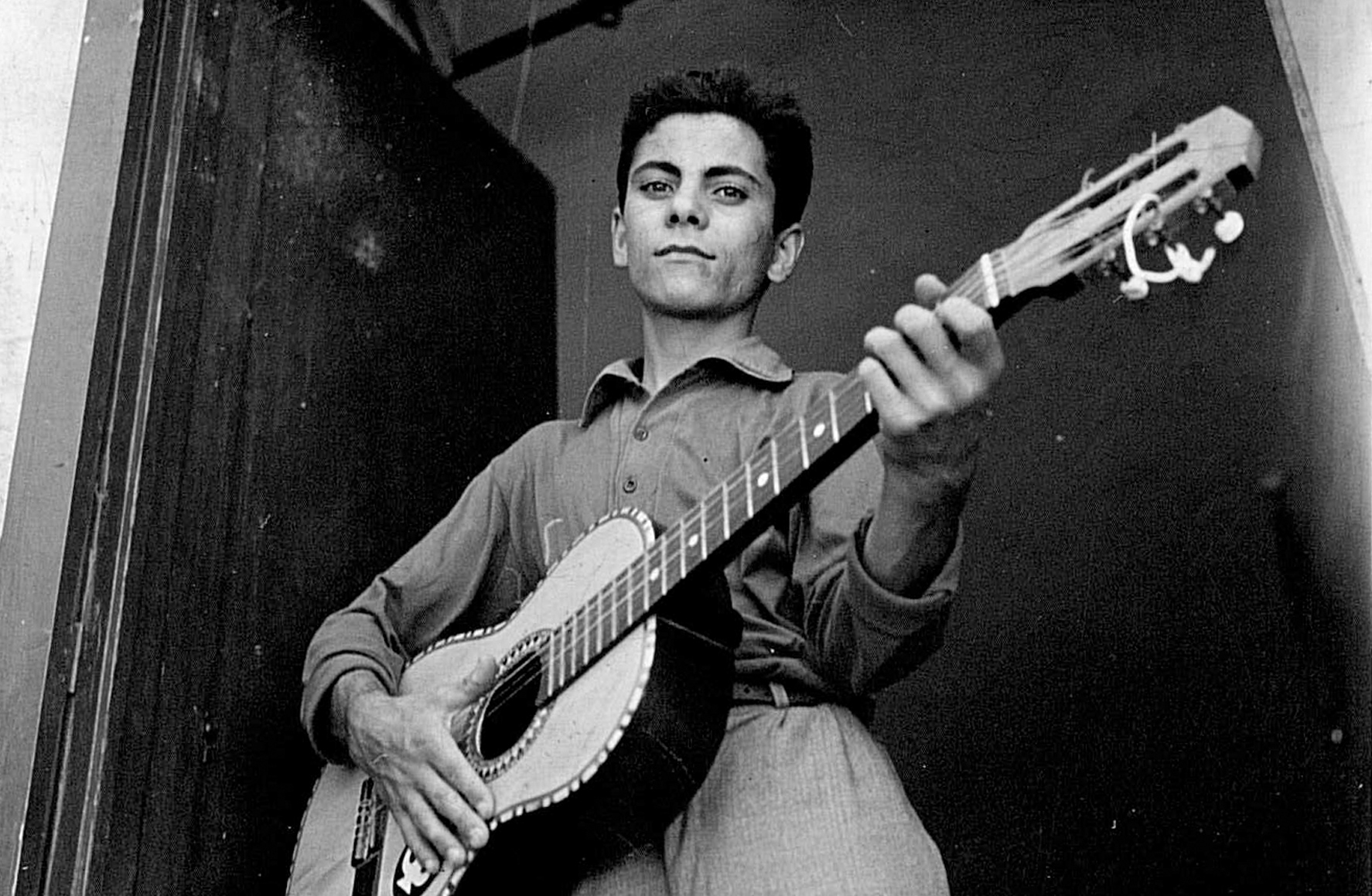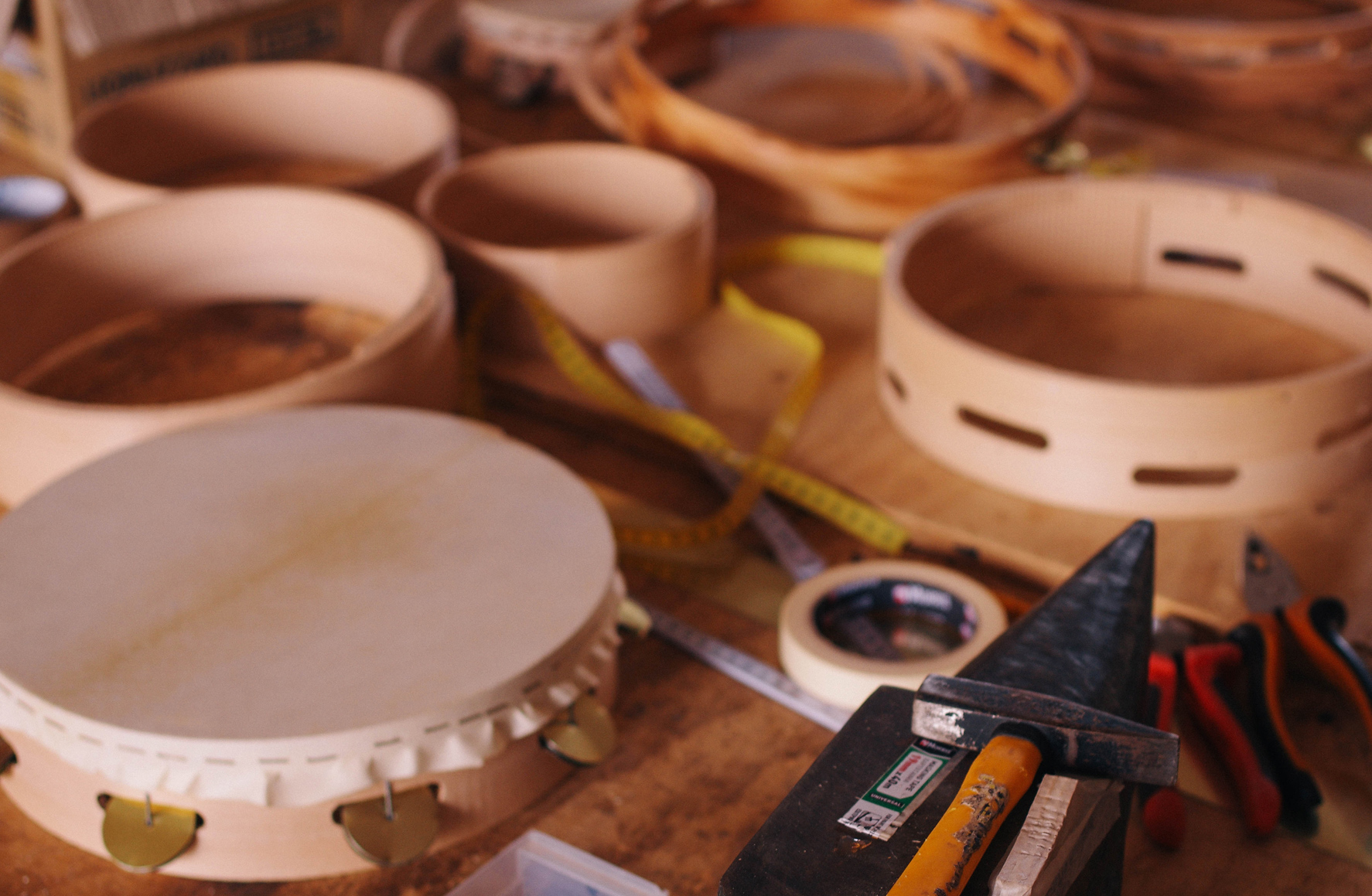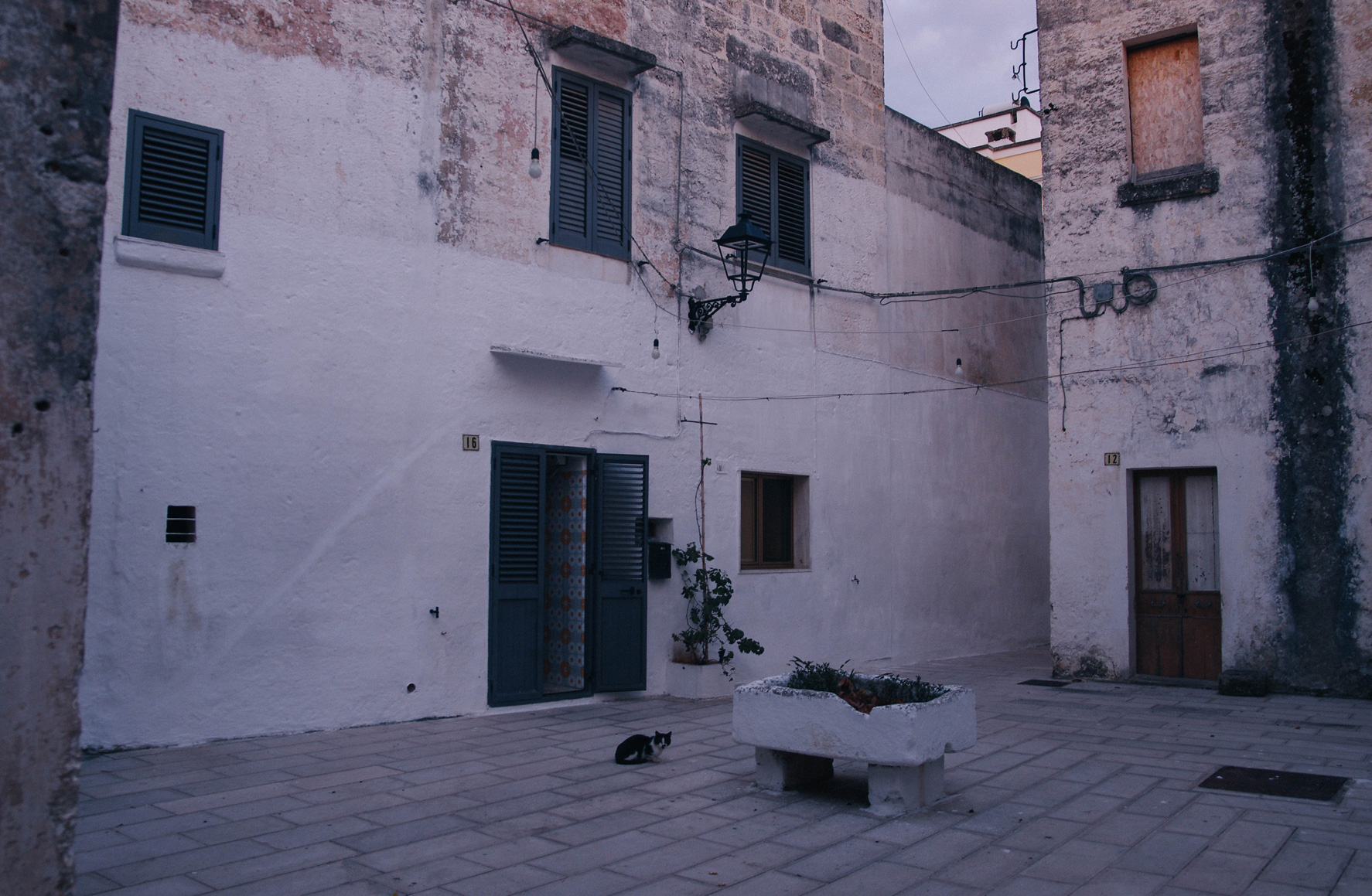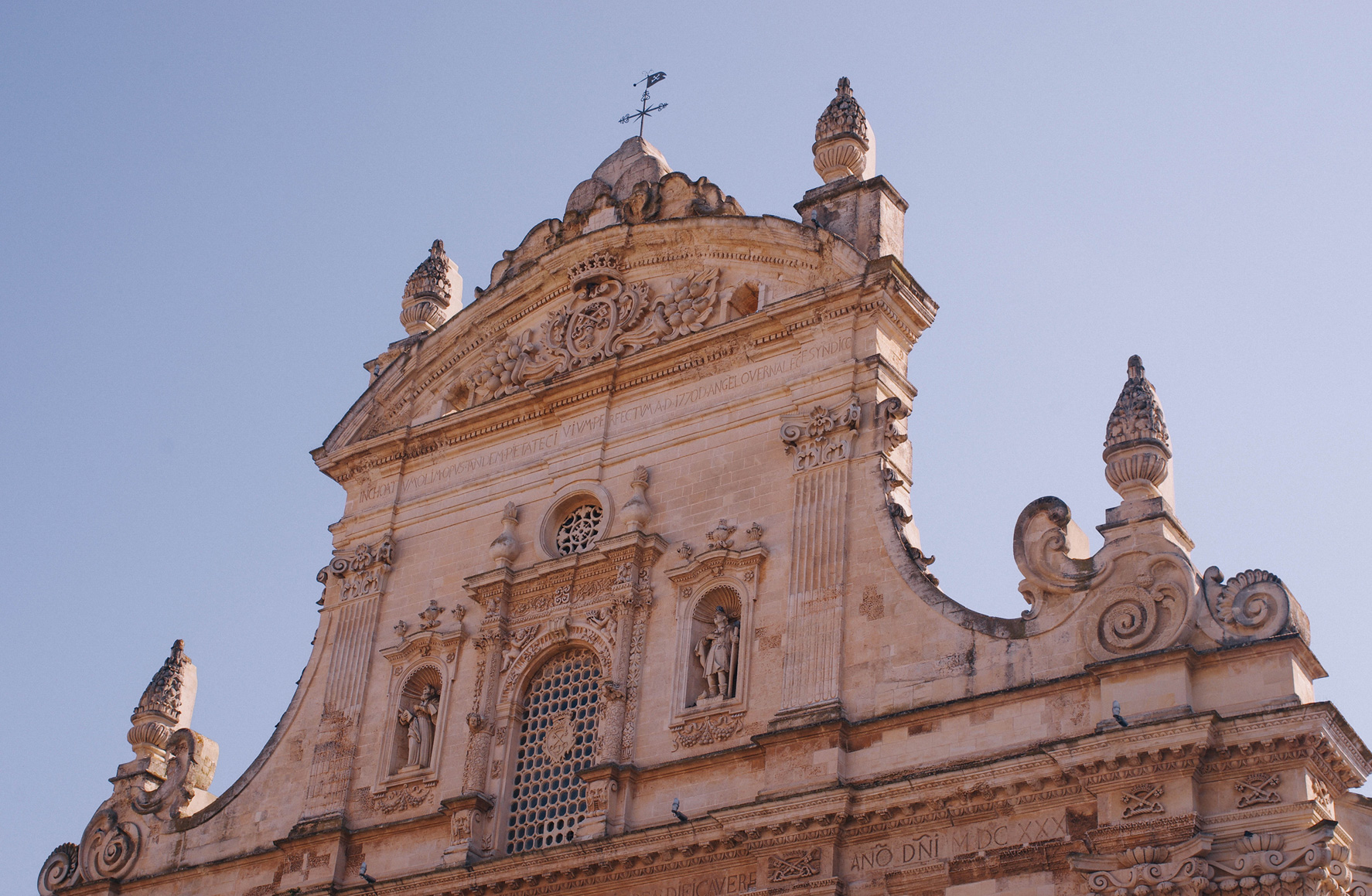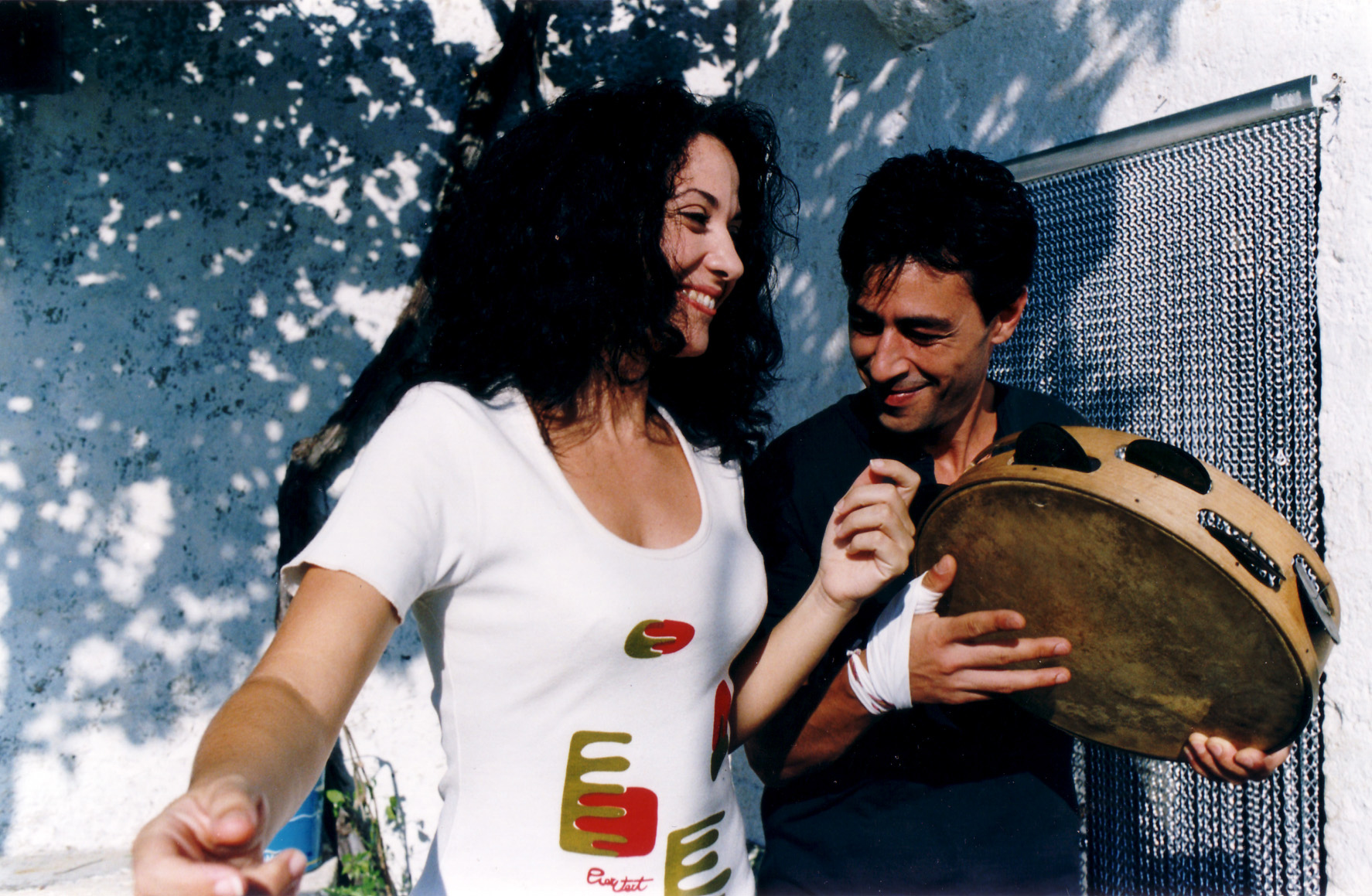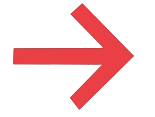 Tarantismo : Odyssey of an Italian ritual" is a tribute to Pizzica, an antique music used to heal people suffering from a mysterious disease. This release represents a contemporary attempt to reflect on this extraordinary phenomenon involving frenetic rhythms and maniac dancing, through a trans-disciplinary and ambitious artistic approach.

This double LP features five original recordings from the early discoveries of the genre and six unique reworks by Bjorn Torske & Trym Søvdsnes, LNS, Uffe, Don't DJ, Bottin and KMRU. Associated to it is a bilingual (Italian/English) hardcover book featuring nine original contributions by contributors such as Chiara Samugheo, Edoardo Winspeare, Luigi Chiriatti, Don Antonio Santoro, Claudia Atimonelli or Pamela Diamante.

Tarantismo: Odyssey of an Italian Ritual includes:
- A 2x140gr LP Compilation featuring six original recordings and six exlusive reworks.
- A 168 pages hard-cover collection of essays and original photographs in English and Italian.